Nilgoon Rangdane Foundation Knowledge Collection was founded in 2014 by a group of academic and industrial elites. This group started its activity with the mission of investment and business development in downstream petrochemical industries and has the development and creation of several knowledge-based products in its portfolio.
In this regard, Nilgoon Rangdaneh Company was founded in 2017 with the aim of producing copper phthalocyanine organic nano pigment as the first producer of this product in West Asia, with the support of years of experience, creativity and innovation of its managers and experts in the country's industry.
Graduates and young and experienced professionals from the best scientific and educational centers of the country are active in various departments of Nilgoon Rangdane company and they are working with the aim of increasing development and improving the quality of the products offered.
Color Your Dreams, with us!
Expansion of the sales market
Meeting the needs of the domestic market and entering international markets
Implementation of standards
Attention to research and development and implementation of comprehensive standards
Employing expert staff
Recruiting and cultivating expert personnel and improving organizational knowledge
Production of quality products
Continuous improvement in the production process of products and achieving the highest level of quality
Attention to social responsibility
More attention to social responsibilities and environmental issues
Use of capacities
Creating a suitable platform for using the capacity of universities and research units
Creating a value chain
Obtaining maximum benefits for all stakeholders and creating a value creation chain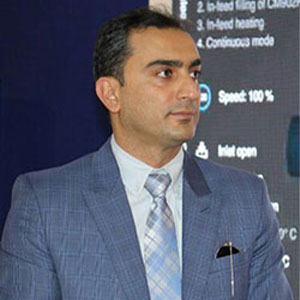 Mojtaba Tavahodi
CEO and founder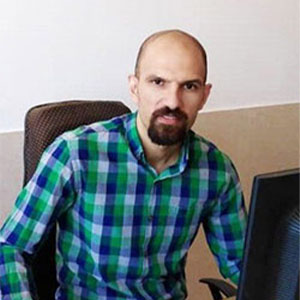 Rasoul Safdari
Research and development manager and founder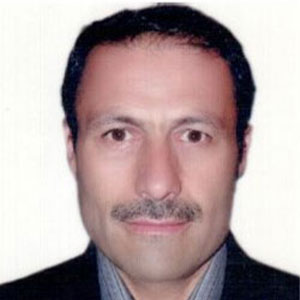 Mohammad reza Nejati
project manager
Hossein Haghighi
financial manager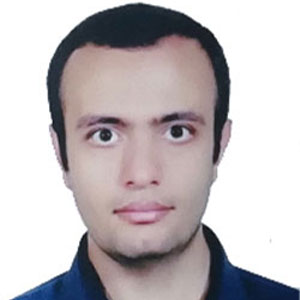 Mustafa Qolipour
Supply and maintenance manager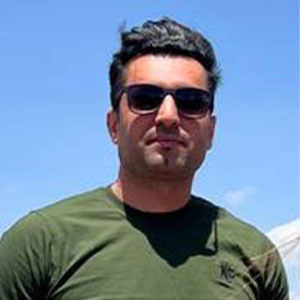 Sohrab Valadbeygi
Technical Manager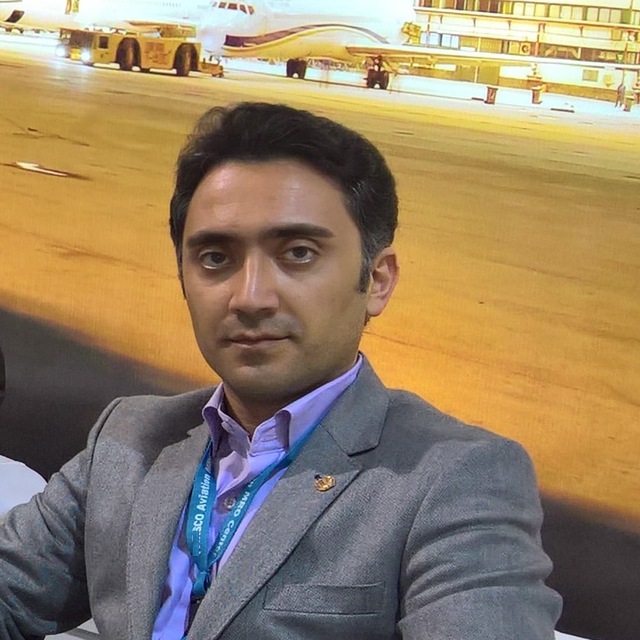 sajad mehrab beygi
commercial manager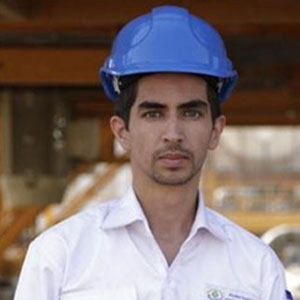 nima javaheri
Planning and production manager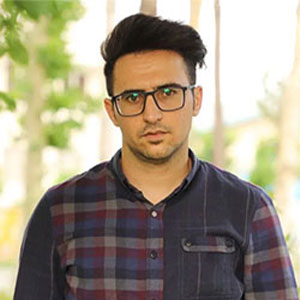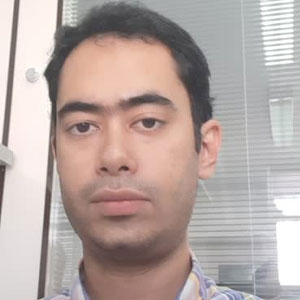 ali ghoroghi shafiee
Accountants
At Nilgoon Rangdane factory in, with the help of the one and only Lord, the use of the latest knowledge of the world and the use of committed and expert forces that are the basis of every collection, comprehensive and documented planning and the principle of customer orientation, we strive to attract trust and We use the confidence of customers, the maximum satisfaction of stakeholders. Our commitment in this collection is to maintain fundamental values ​​such as quality, safety and environment, which are irreplaceable capital and the foundation of sustainable development. We believe that by committing to organizational goals, we will contribute to the development of growth, development, industrial development and production-oriented economy.
Dr. Sadeghi
Director of Tara Chemical
"Our engineers are satisfied with the quality of mineral pigments produced by Nilgoon Pigment and we're currently using these pigments in a wide range of our operations. "
Mr. Nabavi
Gamma Equipment Manager
"We often use black pigments and Nilgoon Pigment's products are of highest quality. We are very happy with Nilgoon's services. "
Mr. Khorsandi
Ghazal Chemical Manager
"We purchased the best product available on the market from you and our final product after using your pigments is a proof of that. "
Mr. Shirkhah
Petro Elixir Toos
"After an extensive research in the market we finally decided to work with Nilgoon Pigment and their products have the highest standards. We are happy to be a client of Nilgoon. "
Are you interested in working with us?
Check the job opportunities of Nilgoon Rangdane.